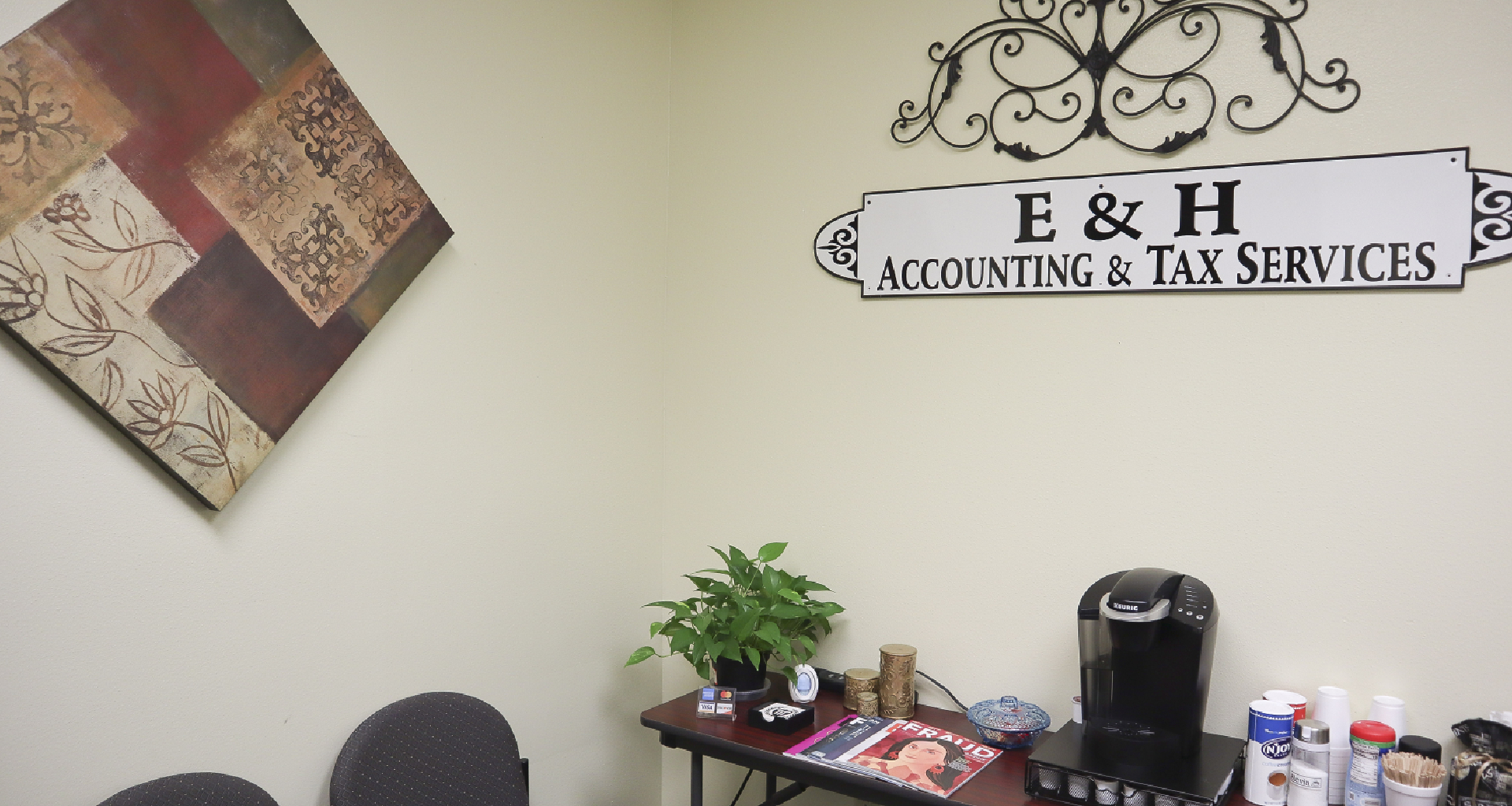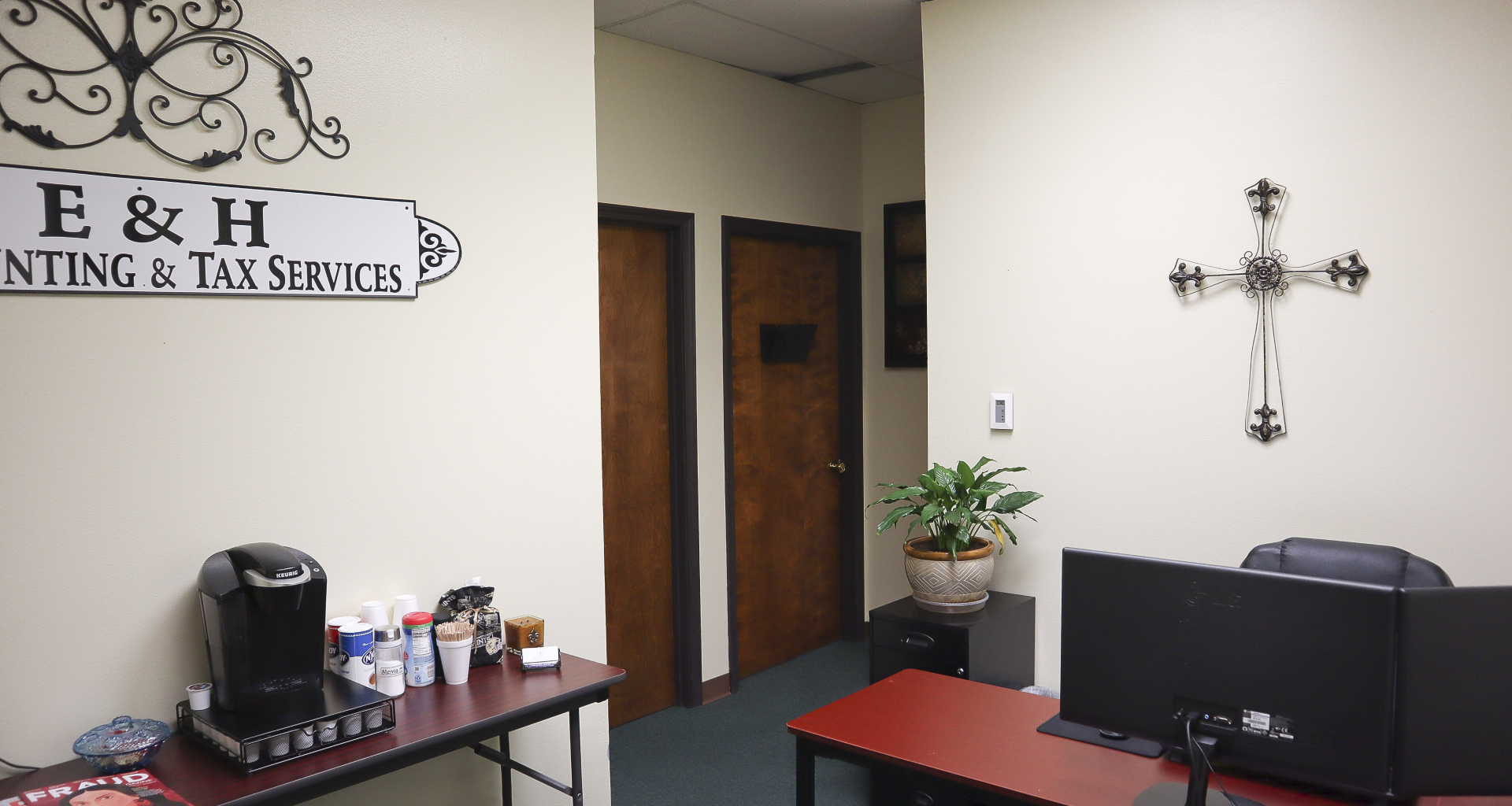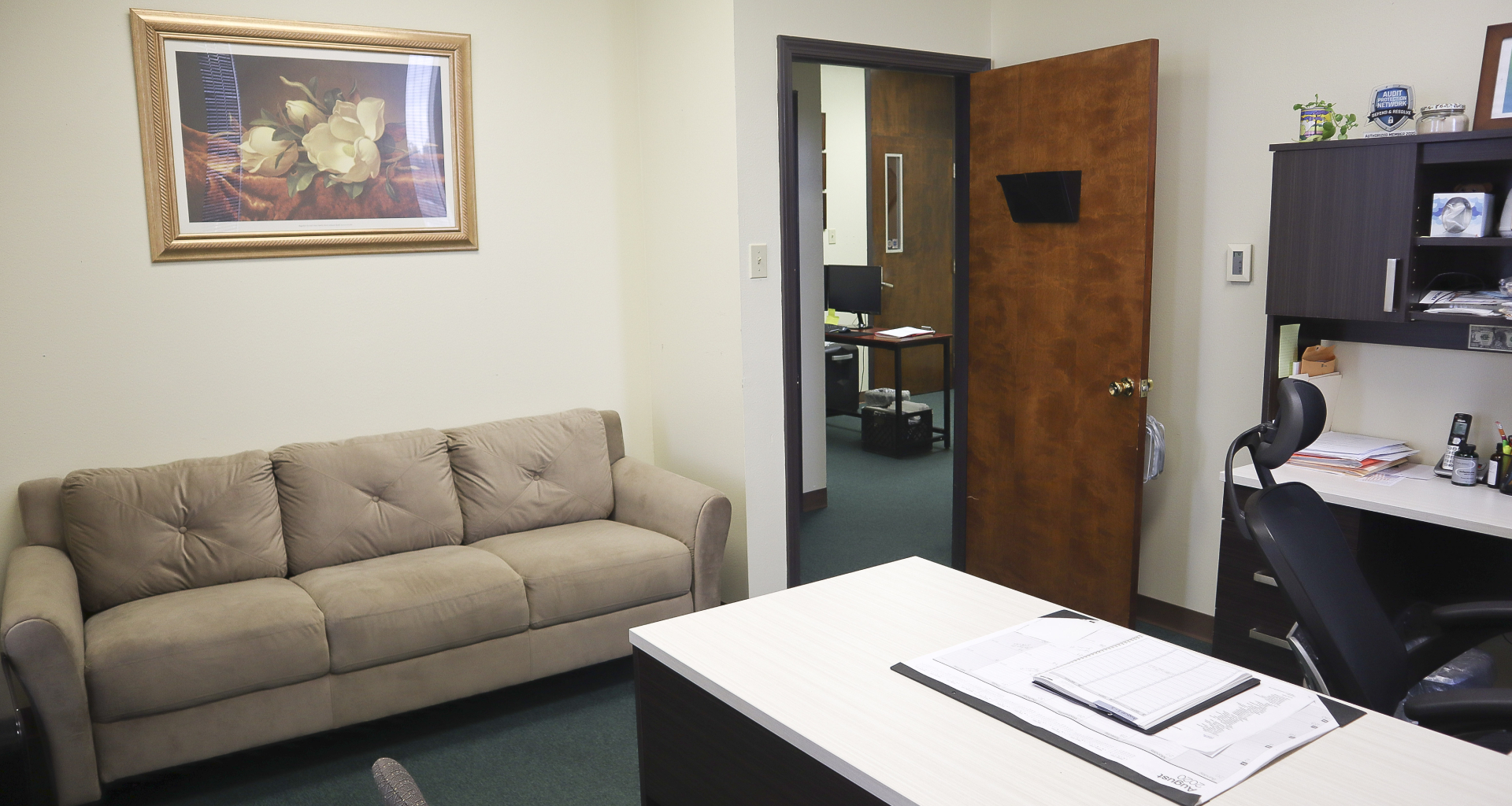 E&H Accounting is a locally owned, all-in-one accounting and tax service provider. Our founder, Emelie, is a licensed enrolled agent who has over 30 years of experience. We can tackle all of your accounting needs, from bookkeeping to filing corporate and individual tax returns. Call today for a free consultation!
Our Main Services

We keep your books up to date with QuickBooks desktop or QuickBooks online. We'll send you periodic reports so you know where your busines stands.

Market-leading experience and services
We'll handle the hassle of payroll for you. We take care of the pay stubs, direct deposits, and payroll taxes so you don't have to.

Market-leading experience and services
Whether you own a business or are just filing an individual return, you can count on us to do it right the first time.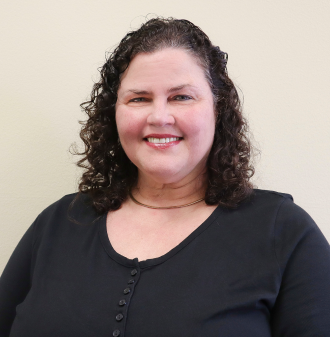 Emelie Granier, EA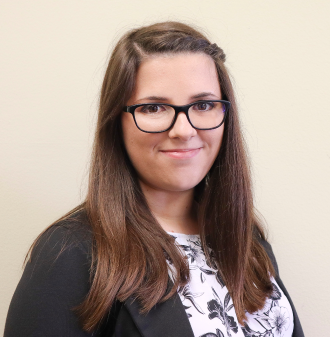 Haley Simon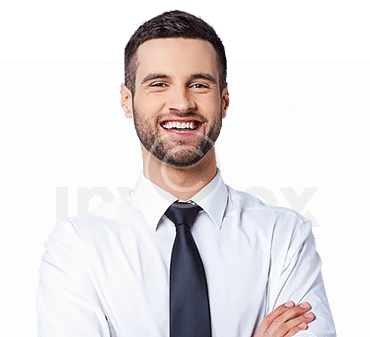 Haley Simon
Haley Simon has been with us at E & H Accounting for 6 months now. She is a current student at the University of New Orleans. She received a bachelor's degree in business administration in 2019 with honors and is currently pursuing a second degree in accounting. Haley has been on the dean's list every semester since being administered into UNO and has received several commendations from the UNO Accounting Department. She's known for her abilities to learn quickly and adapt to new situations. In just a short amount of time Haley has proven to be an extremely valuable asset at E & H Accounting.